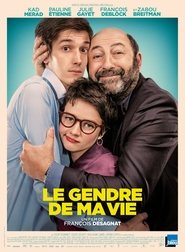 Little Nicholas
Nicolas has a happy existence, parents who love him, a great group of friends with whom he has great fun, and all he wants is that nothing ...
Welcome to the Sticks
Although living a comfortable life in Salon-de-Provence, a charming town in the South of France, Julie has been feeling depressed for a while. To ...